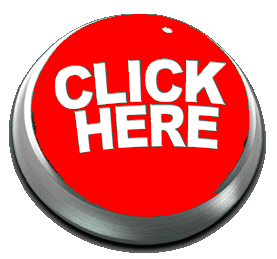 One Love Basketball Clinics featuring Tamar Slay will return to Wilmington soon!!!

We will post information about our next event here as it becomes available.
​
To be placed on the basketball email list, please send us an email indicating you wish to receive basketball notifications. onelovetenniswilmington@gmail.com
​
Support Tamar Slay's "We've Got Next" Network For Good campaign that raises money for scholarships and much more! CLICK HERE FOR MORE INFORMATION
​
Check out Tamar Slay's Facebook Page to see all he is doing. CLICK HERE.