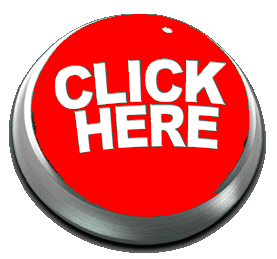 One Love Tennis -
Where We're All About Tennis
The goal and vision of the One Love program is to continue the legacy of Dr. R. Walter Johnson, Nathaniel Jackson and Dr. Hubert Eaton, who through personal sacrifice and sheer determination, introduced the game of tennis to young boys and girls regardless of their socioeconomic situation.
Their efforts produced such champions as Arthur Ashe and Althea Gibson, as well as many world class players, such as Lenny Simpson, who have used the skills they learned to open doors for others. One Love Tennis began in Wilmington, NC in April 2013 under the leadership of Lenny Simpson and since then has provided over 10,000 tennis contacts to youth in the community. The year round program is free of charge and is open to those students and children (many of them at-risk) who are enrolled in community after-school and summer programs for the under-served. Currently, One Love Tennis is being conducted at established community centers and afterschool facilities including the Community Boys and Girls Club of Wilmington, Wilmington Family YMCA, YWCA – Lower Cape Fear, Brigade Boys and Girls Club (at Legion Sports Complex) and 3 City of Wilmington parks locations - Maides Park, Martin Luther King, Jr. Center, and the Althea Gibson Tennis Complex.
One Love Tennis is led by Lenny Simpson (link to his bio) who is very much involved in the day-to-day classes and interactions with the children. Assisting him are students from high schools and the University of North Carolina at Wilmington who are trained by Simpson. One Love Tennis is conducted year round, 5 days a week with occasional weekend events. Each class is geared toward age groups and tennis levels. Classes are of varying lengths, depending on age and tennis ability level. Youth with promising tennis talent are identified and participate in more advanced tennis classes.
Because of the overwhelming response from community partners and with the encouragement of stakeholders throughout Wilmington, Lenny Simpson has decided to make the commitment to sustain the program through the Lenny Simpson Tennis and Education Fund, a 501©3 nonprofit organization. One Love Tennis is sustained through public, community and private partners as well as individual donations