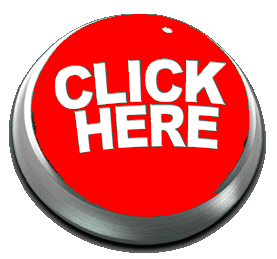 We hope you enjoy the videos below! You can find many more videos in our Video Vault and lots of published articles and news stories featuring One Love in our Current News section.
ALTHEA & ARTHUR (trailer)
as shown on cbs 9/6/20
On Sunday, September 6, 2020, CBS presented a day of special programming titled "Portraits In Black". Hosted by James Brown, the 3pm-4pm feature was "Althea & Arthur". The first two minutes and last two minutes of the airing are shown here.
TenniStories: 1406 Orange Street
produced by the Tennis Channel
From Wilmington to Wimbledon & Back Again:
The Story of One Love
Tennis Channel Live: Interview with Coach Lenny at the US Open 2019